BUY A $1,000 GIFT CARD & GET A FREE MELLOW
Hi, it's your friends at Prime Chop. Have you heard of sous-vide cooking? Sous-vide cookers are becoming more popular then ever, with the boom of all types of different sous-vide technology popping up in kitchens around the world! Well whether your familiar with sous-vide or not, your going to want to hear about this amazing offer that we at Prime Chop are bringing you!
How would you like a free sous-vide cooker? And not just any sous-vide cooker, but the top of the "food" chain! Well if you purchase a $1,000 gift card at First Chop today, you will receive a Mellow, sous-vide cooker that retails for $399, for FREE!!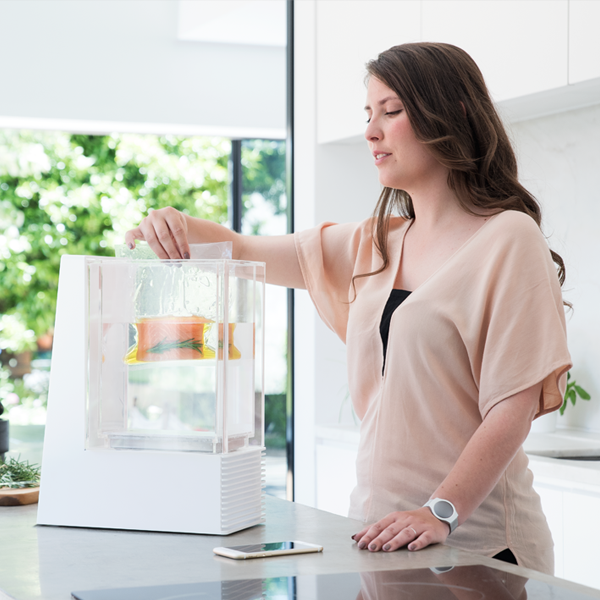 What is sous-vide cooking? Sous-vide
(/su'vi'd/; French for "under vacuum") is a method of cooking in which food is placed in a plastic pouch or a glass jar and then placed in a water bath or steam environment for longer than normal cooking times (usually 1 to 7 hours, up to 48 or more in some cases) at an accurately regulated temperature.
The Mellow is the gadget of 2020, today!


The Mellow not only cooks your food, but also keep its cool until it's ready to be cooked! Now is your chance to own this amazing kitchen appliance, for free!
Mellow Retails For $399
LIMITED TIME OFFER THAT WILL NOT LAST! ACT TODAY